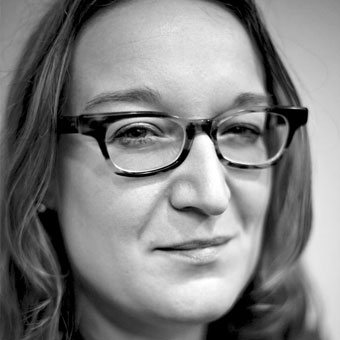 Karen McGrane
Adaptive Content, Context, and Controversy
In 2016, "adaptive content" has become a buzzword. To some, it's a complex, long-term initiative to structure content for flexible reuse and dynamic targeting. To others, it's a way to ensure that everyone, everywhere, sees exactly what they want—like magic! In this talk, Karen shares her perspective (and reservations) on how adaptive content is being used today. She'll discuss how adaptive content supports targeting content to device type—and why that's rarely necessary. She'll also describe ways that adaptive content can support tailoring content according to context—and ways that can go wrong. You'll walk away with a better understanding of when adaptive content is necessary and how to get the most value from it.
About Karen McGrane
If the internet is more awesome than it was in 1995, Karen would like to claim a very tiny piece of the credit. For the past 20 years Karen has helped businesses create better digital products through the power of user experience design and content strategy. She is Managing Partner at Bond Art + Science, a UX consultancy she founded in 2006, and formerly VP and National Lead for User Experience at Razorfish. Karen teaches Design Management in the MFA in Interaction Design program at the School of Visual Arts in Manhattan. She co-hosts A Responsive Web Design Podcast with Ethan Marcotte, and is the author of Going Responsive, published in 2015 by A Book Apart. Her first book, Content Strategy for Mobile, was published in 2012.
Sponsors
Friends of Web Design Day
Do you or your company want to sponsor this year's Web Design Day? Download our Sponsorship Guide and get in touch with us. Help us bring the best of web design & development to Pittsburgh!