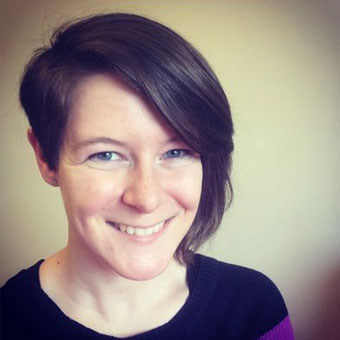 Caitlin Steinert
JavaSocks
Musings on the unlikely intersection of hand-knit socks and Javascript, and a testament to how our existing passions can lead us to discovering new ones.
About Caitlin Steinert
Caitlin is a Front-End Web Developer working for Cardinal Solutions in Columbus. She has been jamming on HTML and CSS since middle school and shows no signs of stopping. She is a Girl Develop It Columbus Chapter Leader, and spends the rest of her free time attempting to run off and join the circus.
Sponsors
Friends of Web Design Day
Do you or your company want to sponsor this year's Web Design Day? Download our Sponsorship Guide and get in touch with us. Help us bring the best of web design & development to Pittsburgh!