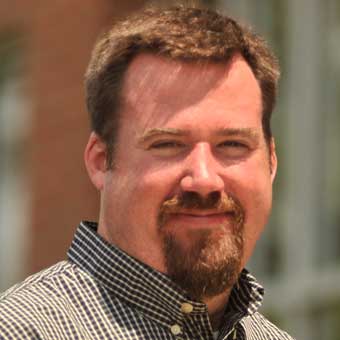 Dave Olsen
Brad Frost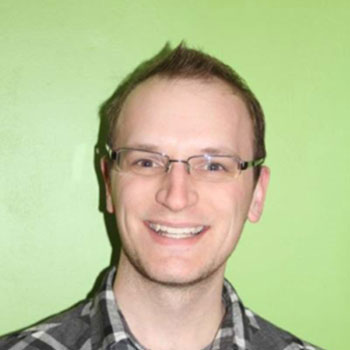 Brian Muenzenmeyer
Creating Atomic Design Systems With Pattern Lab
A full-day workshop about Pattern Lab by the Creators of Pattern Lab!
Atomic design has proven to be a sound methodology for crafting robust interface design systems. And Pattern Lab has proven itself to be a powerful tool for bringing those atomic design systems to life. In this workshop, Dave Olsen, Brian Muenzenmeyer, and Brad Frost – the creators of Pattern Lab – will teach you how to create your own custom pattern libraries with Pattern Lab and help your team establish a more deliberate, pattern-driven workflow.
We'll cover the ins and outs of Pattern Lab, including:
Getting up and running with the PHP and/or Node versions of Pattern Lab
Creating and reusing patterns
Working with dynamic data
Creating pattern variations with pseudo patterns
Making rich annotations and documentation
Making Pattern Lab a cornerstone of your team's workflow
Integrating Pattern Lab into production environments
Customizing and extending Pattern Lab
And more!
Sponsors
Friends of Web Design Day
Do you or your company want to sponsor this year's Web Design Day? Download our Sponsorship Guide and get in touch with us. Help us bring the best of web design & development to Pittsburgh!